Keeping up with the latest trends is an ongoing process. Every new Fashion Week the apparel industry is set afire with some fantastic look the world has never seen. Before models are even off the runway celebrities are placing orders and guests are sharing pics of the favorite pieces. With 24-hour news cycles, a paparazzi that never sleeps and more ways to digest media than in the past it's easy to get overwhelmed. The revolving door of clothing trends makes it easy to forget fashion is highly subjective and personal. It's your way of telling the world who you are without saying a word. Make sure your outfits speak volumes by staying on top of the latest looks and making them your own, even if you don't have access to a celebrity stylist.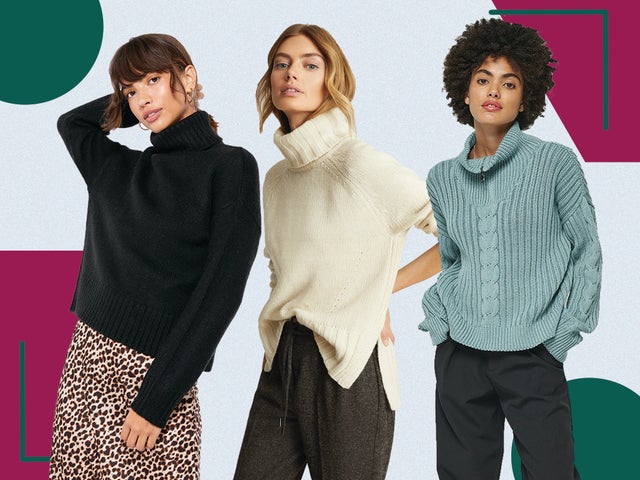 Tune in to Fashion Shows on TV
If you use a provider like DIRECTV local channels and premium channels give you endless ways to keep up with the latest fashion news from around the globe. Local shows will give you a taste of the regional trends, while Scream Queens and other scripted series also serve as fashion inspiration. Not to mention the talk shows with fashion experts like Rachel Zoe and fashion-based reality shows from RuPaul and Heidi Klum. Another benefit of TV service is you can get your fashion fix for less. When you pair your Internet with television service you'll usually get access to special discounted rates.
Subscribe to Fashion Blogs
If you want to know what's trending without becoming a full-time cool hunter subscribe to a few fashion blogs. They'll send daily or weekly emails with highlights from the latest posts and details on what's happening in the world of fashion. It's an easy way to stay informed without having to do any work.
Read Online Fashion Magazines That Feature Real People
Fashion mags have undergone a lot of changes in the digital era. By the time an ensemble is put together, photographed and printed in a magazine something similar has already been posted online and shared thousands of times. As a result, more and more glossy magazines are putting their pages online. Particularly interesting are the seen on the street fashion finds. Many national and local lifestyle magazines use their websites to post pictures of fashionistas that are turning real world sidewalks into their personal catwalks.
Browse the New Arrivals Section on Clothing Websites
When you visit a major clothing website like H&M the new arrivals are prominently displayed. Perusing the new arrivals section will give you a feel for what's on trend this season. Conversely, you can check the sale section to get an idea of what trends are on their way out.
Go Window Shopping
As soon as designers wrap their runway shows clothing manufacturers are busy creating similar looks for a much smaller price tag. The latest trends are prominently featured in the display windows at local malls. If you want to get a feel for the top trends of the season all you have to do is go window shopping.
Follow Fashionistas on Social Media
Fashion is more interactive thanks to social media. Fashion mavens have created social media accounts that are dedicated to sharing classic looks, the latest trends and everything in between. Viewers can share the looks themselves, give an outfit a thumbs up or add their opinion. Of course, trend-setting celebrities have taken social media by storm. Kim Kardashian West has amassed one of the largest online followings largely thanks to sharing her style secrets. With a few clicks you can start following fashionistas that deliver cool looks right to your home feed.
Instagram
Fashion forward femmes (think super models, the Kardashian-Jenner clan, etc.) love using Instagram to show off their latest style. Some even upload videos so you can get a glimpse inside their closet. Never again will you have to worry about forgetting where you found an inspirational outfit. Pinterest allows you to create a virtual collage of all your favorite looks. You can even start a board for each season to keep the trends in chronological order or arrange them by designer.
YouTube
Another social media platform that's used by fashion gurus is YouTube. Insiders upload everything from videos of recent runway shows to interviews with designers to tips on nailing the latest fashion trends.