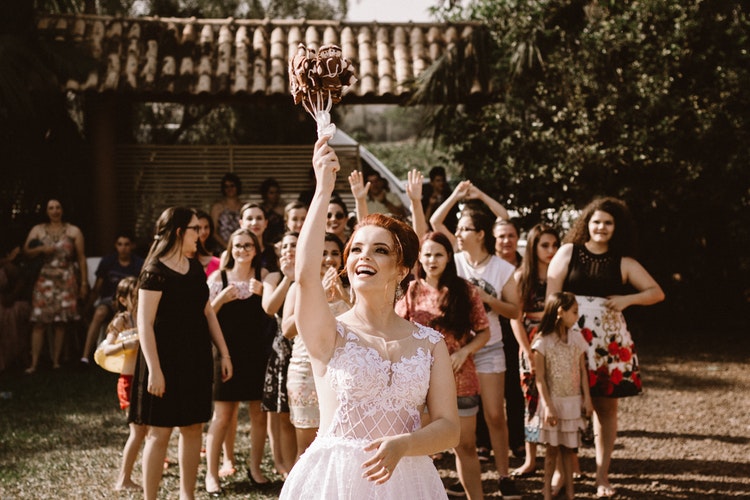 If you or someone you know is getting married, then you're definitely thinking about the different ways to capture the wedding in photographs. After the wedding day, the only memory to reminisce the wedding for you and your close friends, is the photographs. So it is but obvious that your wedding photographs need to be nothing short of brilliant.
In the age of Instagram and Facebook, getting the right photograph is very important, and so just hiring a photographer is not enough. What kind of photographs you want to click and what effects do you want, is something that you will have to decide. There are a plethora of ideas for wedding photography on the internet, but a lot of them require a lot of preparations, right timing and efforts. Below are some unique ideas for your wedding photography that will not require a lot of effort and is easily doable.
Before and After With The Bridesmaids/ Groomsmen
Get a before photograph clicked with your bridesmaids, in messy hair and pyjamas when no one is ready and everyone is just in their casual attire. Then get a photograph clicked when the bride and all the bridesmaids are ready. The same goes for the groom. Get a photo clicked with your groomsmen in their boxers and unshaven faces, before you start getting ready. After getting ready, get a photograph clicked with everyone in their tuxedos and clean shaved faces.
This is a good idea to remind you of the wedding day, how it started out and how it felt when everyone was ready for the big moment.
Photo Booth
Photo booths are very common at weddings and other events nowadays. They add the goofy factor to an emotional moment. You can get a photo booth on hire in London which will have props like moustaches, hats etc which can be enjoyed, not just by the bride and groom, but also by all the other guests at the wedding.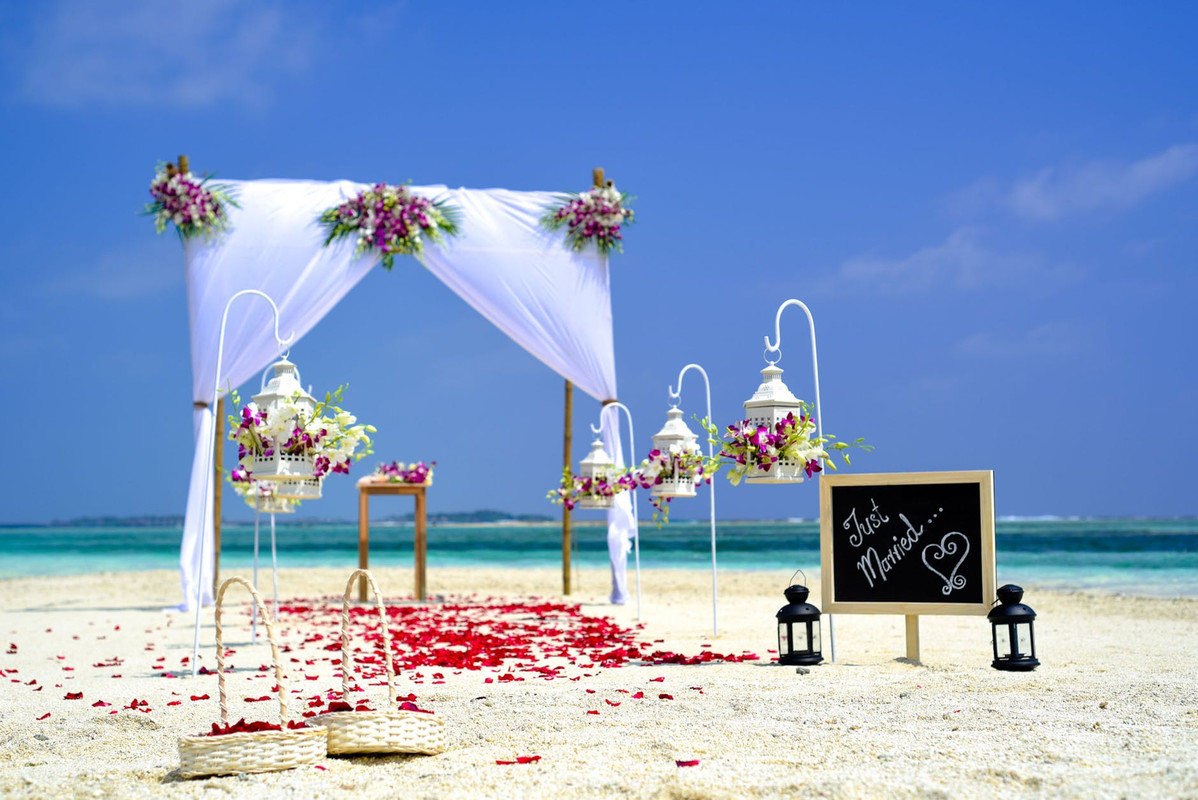 There are many different kinds of photo booths available for different occasions. You can ask for a wedding photo booth for hire, which will have props which will be more suitable for a wedding. Or you can also choose to opt for a regular party photo booth, depending on what kind of props or booth do you want at your wedding.
Bridesmaid and Groomsmen Relationship
Gather your bridesmaids and have them write on a chalkboard or a large sheet of paper how they know you. It doesn't have to be a long paragraph of how they know the bride, it could be just a word or two describing the time you met. For example, a college friend could just write the name of the college, similarly a school friend could write the class you met in and so on. Make them hold their sheet in front of them and gather around the bride for a memorable photograph.  Do the same with the groomsmen, have them write how they know the groom, hold their sheets in front of them, gather around the groom and get clicked.
Snatching the Bride and Groom
Get a goofy photo clicked where the bridesmaids are snatching away the groom and the groomsmen are snatching away the bride from each other and running away. Get this one as candid as you can, capturing the natural element of laughter with the gang.
Conclusion
You don't have to restrict these photo ideas to the bridesmaids and groomsmen only. You can get these kind of photographs clicked with your family members and other wedding guests as well. You can instruct your photographer on what kind of photographs you want and try to get as many candid photos as you can because these are really fun to look at after the wedding.