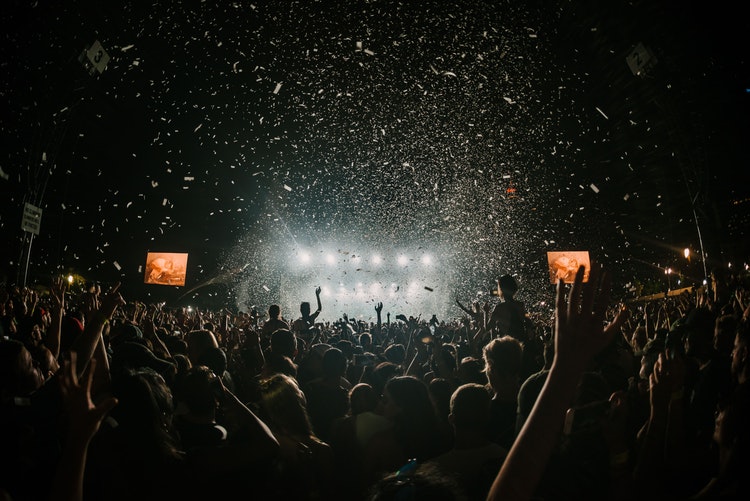 Your last lap of the single life, the last phase of being a Ms. before you become his Mrs. deserves nothing short of an absolutely stunning and fun filled celebration. If you're the maid of honour, then throwing your friend the most amazing hen party is your responsibility and if you're looking for something other than just a bar crawl to your friday night pubs, then Spain is what you should have your eyes on.
Spain is picking up as an extremely popular destination for hen nights and hen weekends. It is leaving behind top destinations of Europe and taking over as a top party destination for hen and stag parties. If you're planning a hen party abroad and want to throw a wild, crazy, sunny and beautiful European stag do, then here are the top 3 destinations for you to enjoy a Spanish hen do with your girls.
Barcelona
A Barcelona hen do, will be all that you've heard about Barcelona and more. The capital of Spain's Catalonia region, Barcelona is all about creativity and art. The city is known for its beautiful architecture and art. Apart from the fact that the Museum of the History of Barcelona has several Roman archaeological sites inside it, the city knows how to party and not burn a hole in your already- strained-due-to-wedding-expenses-pocket. Partying in Barcelona is not as expensive as some of the other top European destinations, so you can get wild at your hen party in Barcelona without thinking about the funds too much. You can start with a day at the beach with your bikinis and martinis. Enjoy the Barcelona sun, sand and parties at the Barceloneta beach, which is one of the top beaches to party in all of Europe.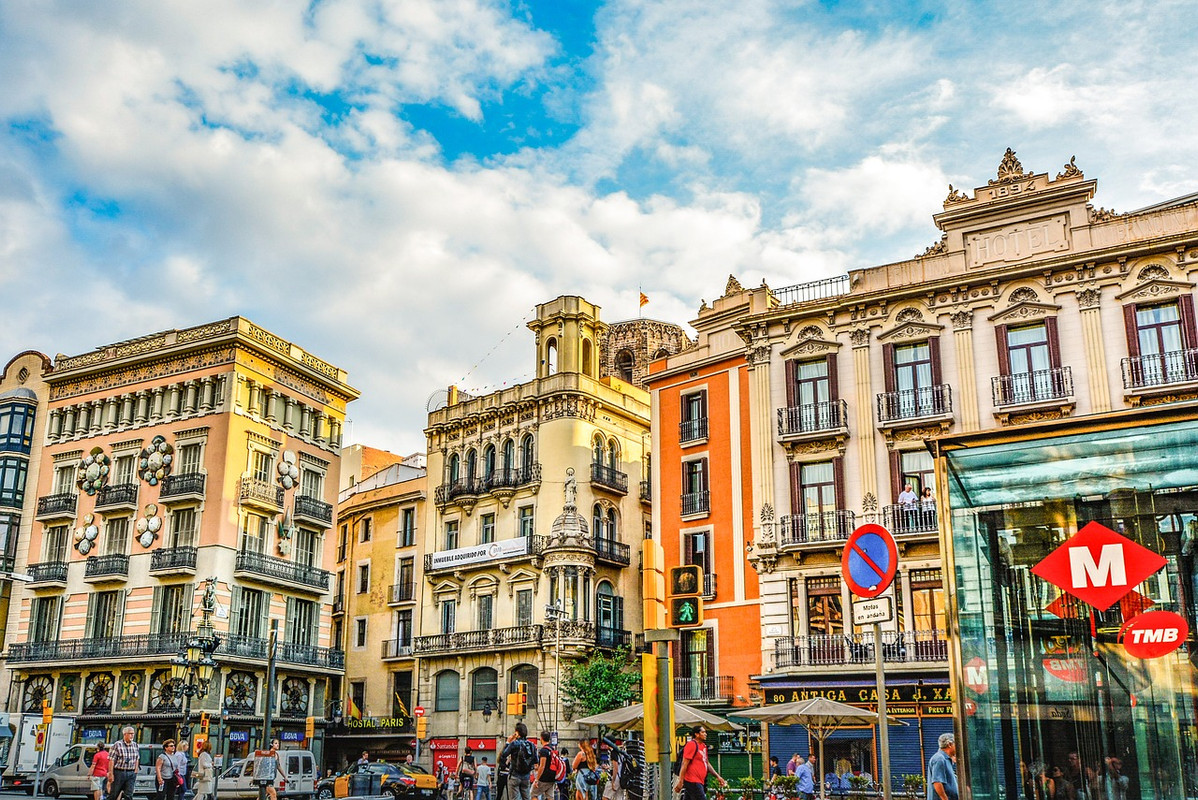 After a day at the beach with booze and bikinis, soak in some culture of Barcelona, you can also go on a Catamaran cruise and enjoy the breeze and water of the Mediterranean sea.
Soak in some Spanish culture with a Flamenco show and try out the Spanish cuisine, before you head out for a night of disco and dance. Barcelona's nightlife is one of the most famous in all of Europe, so get drunk at Barcelona's famous clubs and bid adios to your single life.
You can end your Spanish hen do in Barcelona with the Arabian bath with different temperatures of water,  to wash away all the tension from your muscles, rejuvenate and refresh you.
Benidorm
A hen party in Benidorm is ideal for a budget hen do. This former fishing village, which is now a seaside resort, is known for its rocking nightlife so there is no way that a Benidorm hen do can go wrong. As the maid of honour, organising an entire hen do can mean, spending a huge chunk of your savings. But not with a hen do at this party destination. This destination has over 2,000 clubs, bars and pubs for you to get the most intense hangovers at, and more, at a reasonable cost. The two, famous beaches of Benidorm, Levante and Poniente beach are the ideal places for you to have a beachy hen do with your girls. You can also go on a Catamaran cruise and enjoy the Costa Blanca. If you're feeling adventurous, you can go for some adrenaline pumping water sports like jet skiing, snorkeling, scuba diving and many more. If you wanna mix water with some wet fun, then go to Aqualandia or Aqua Nature, the two best water parks in Benidorm.
Marbella
Marbella is a city on Costa del Sol in Southern Spain and is lined with a 27 kms stretch of sandy beaches, with the Sierra Blanca mountains in the background. It also has some great golf courses that attract players and tourists from all over the world. It is a glamour destination with lots of designer boutiques, VIP clubs, yacht parties and stylish beaches to give you the experience of a fabulous Marbella hen do. You can expect to run into some famous people, celebrities, millionaires, professional golfers etc. because Marbella attracts the best of the best. You can have your hen party in Marbella, at some of the exclusive beach or yacht parties, or you can go for a safari, take cocktail making lessons, belly dancing lessons, go on a cruise, fine dining, the list is so long that the entire hen gang will have to be getting married to do all that you can do in Marbella.
Conclusion
If you're looking for mix of a little bit of culture, wild partying and relaxing times at the sea, then Spain should be the plan. A Spanish hen do is going to guarantee you and your girls a fantabulous time with lots of beaches, booze and glamorous parties. You can be rest assured that your hen weekend in Spain will be remembered forever and you'll be left craving for more!