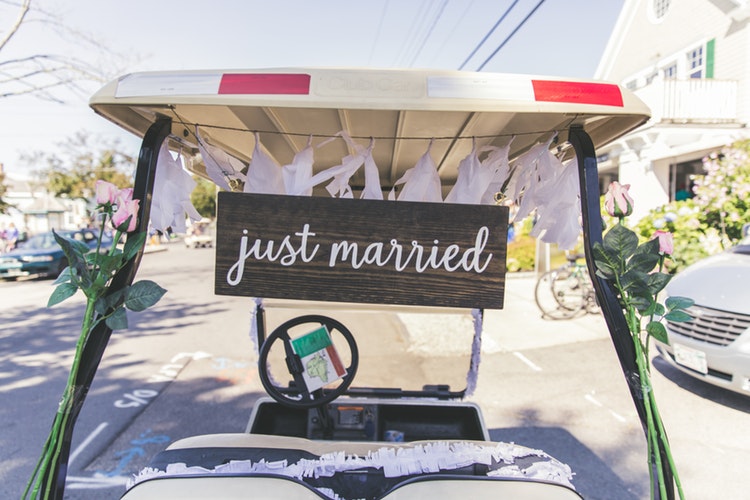 When it comes to planning your wedding, one of the first things that you have to decide is a location or wedding venue. Whether you want to host a traditional wedding or a local wedding, it is essential to weigh the advantages and disadvantages of both choices to make sure that your decision is the right one for you. Read on to know which option is better for you.
Advantages of Traditional Wedding
Planning a traditional wedding involves a lot of time, which means a couple can organise and plan details from the kinds of flowers to the type of furniture to be used. Whereas this is not possible with a destination wedding. Also, booking a venue nearby allows you to plan a wedding in a better manner. Not to mention, you are less likely to experience miscommunication and misunderstandings with local vendors.
If you wish to have a themed wedding but have no idea how to start and what to choose, then see different wedding themes and ideas website in Sydney to check out our wedding directory of suppliers for Different Weddings ideas.
You get to see everyone you love
Your wedding can be as large, welcoming or as small as intimate as you want. Your family, friends, relatives and co-workers can be a part of your special day. You share this special moment of your life with everyone you love which might not happen with a destination wedding.
Disadvantages of Traditional Wedding
More guests on your wedding day means an extra headcount cost for the reception, a massive variety of menu items, wedding favours, cocktail station and more.
Although your close ones will be there to witness your special day, planning it requires extra work, creating a lot more stress for the groom and bride. Taking care of everything from travel arrangements to accommodations for your loved ones can also be exhausting at one point.
Advantages of a Destination Wedding
Tourism and Resort organisations go the extra mile to keep a destination wedding simpler and stress-free. You don't have to do anything, all you have to do is show up!  Many organisations provide complimentary services as a part of a package deal, which includes their on-site wedding consultant who will help you organise all the ceremony essentials such as officiant, marriage license, cake etc.
Destination weddings are the best when it comes to avoiding stressful family situations. You don't feel forced to invite the relatives you can't stand. It's up to you whom you want to invite or not.
Acts as mini vacation for your guests
For your guests, this destination wedding will be like a mini vacation, and nothing can beat this good feeling of giving your loved ones the best time of their lives in a place where they can enjoy, relax, experience new things and celebrate with you on your biggest day.
Disadvantages of Destination Wedding
Your loved ones may not be there
Especially due to far away locations, expenses or difficulty of getting off or leave from work can be the reasons that your guests will not be able to witness your wedding.
Let's face it! Planning a wedding in a distant and unfamiliar place can be quite difficult, stressful and time-consuming. If you are planning to opt for GOT themed wedding, harry potter themed wedding or any other detail then it may not turn out exactly as desired.
No or Few Gifts (not that's what counts)
Hosting a destination wedding means that you will receive no or fewer gifts. As many of your guests will have to arrange their own travel arrangements.
Finally, deciding between a local and destination wedding totally depends on your own personal preferences. However, whether you choose to fly off to a beach or say "I do" at a beautiful local garden, opting for the right wedding directory and event professionals will have a huge impact upon ensuring that your special day is everything you have planned.